HERE'S HOW PROPHETESS CAN HELP
Fresh Manna
Prophetess Miranda's Prophetic Online School
Enroll in a new E-Course today!
View All E-Courses
Featured Fresh Manna Courses
Join Prophetess Miranda's Online Church Today!
Are you looking for an Online Church family committed to helping you walk in freedom and strengthen your relationship with God? Prophetess Miranda's Church Online experience is designed to bring you into a greater knowledge of "How to walk with God", a deeper understanding of the prophetic ministry and a life-changing freedom that will win souls for Jesus Christ.
Visit Nabi
All you need is one person to believe in you - Prophetess Miranda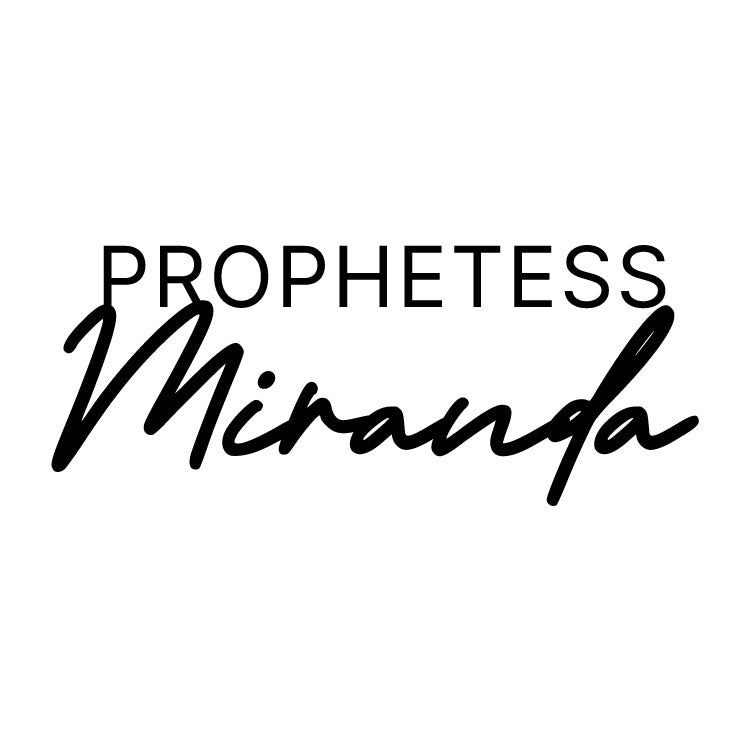 ABOUT PROPHETESS MIRANDA
PROPHETESS MIRANDA is a certified life coach, motivational speaker, and ordained Pastor, she established Nabi Healing Center to minister to families in need of healing and deliverance from abuse. Today, Prophetess Miranda travels throughout the United States, sharing the profound love, healing, and deliverance power of Jesus Christ. Recognized as a Prophetess of God with a Mother of Zion anointing, her calling resembles Deborah's from the Book of Judges, who was called upon during wartime to deliver Israel out of bondage. Called to the nations, Prophetess Miranda serves as a counselor of prophetic wisdom, anointed to teach others the walk of Godly obedience and how to come out of bondage through "Prophetic War & Decrees".
Contact Us
Do you have a question?